Facilities and Equipment
With a sincere belief that even the poor deserve the best not only in services but also in amenities and equipment, great effort was made to provide a place that hardly looks like a charitable institution. A visit to the CFFP Craniofacial Center will illustrate this sentiment. Housed in a 4-storey building that was built by the Mabuhay Deseret Foundation (MDF) for the exclusive use of the CFFP, the interior looks more like a private kindergarten school. The interior was designed to be child friendly to provide the children an ambiance that will put them at ease.
The 1st Floor houses the Lobby/Reception Area, Kiddie Korner, Consultation/Treatment Room, Speech Therapy Section, and the Executive Offices, Conference Room, and Function Room of the CFFP. A Kiddie Korner was purposely placed at the Ground Floor to keep the children occupied with second-hand toys and children's books while they wait for their turn to see the doctor.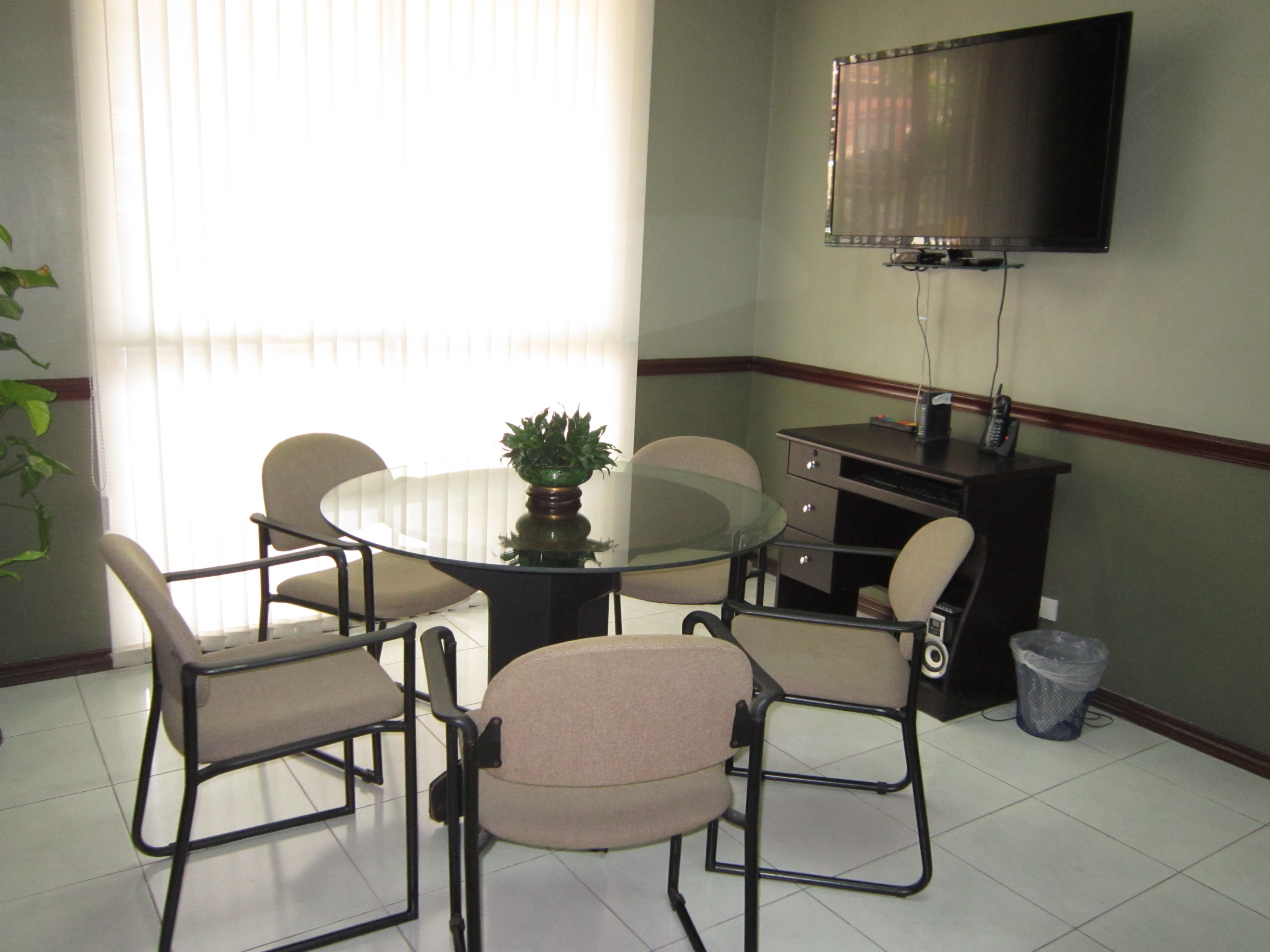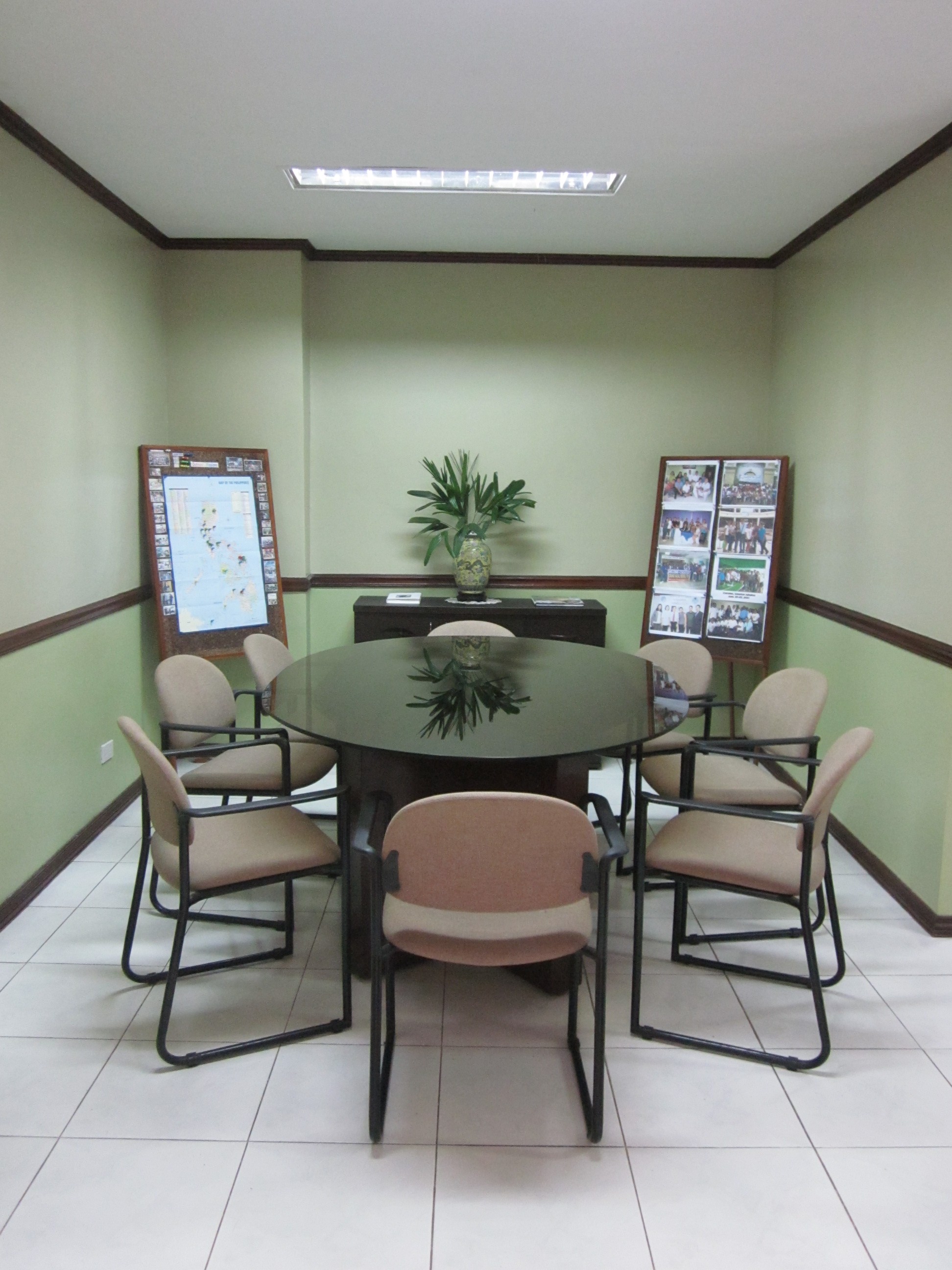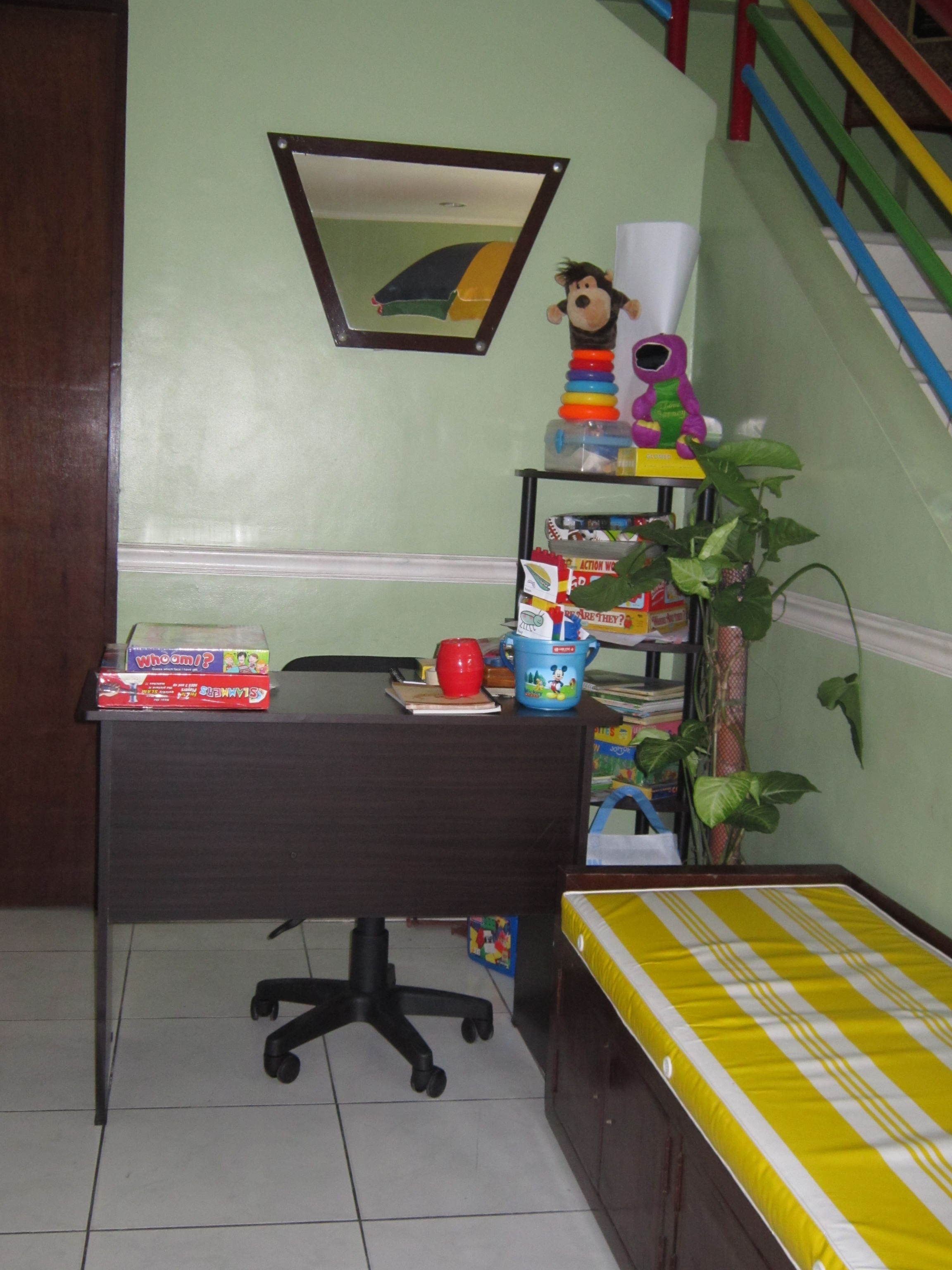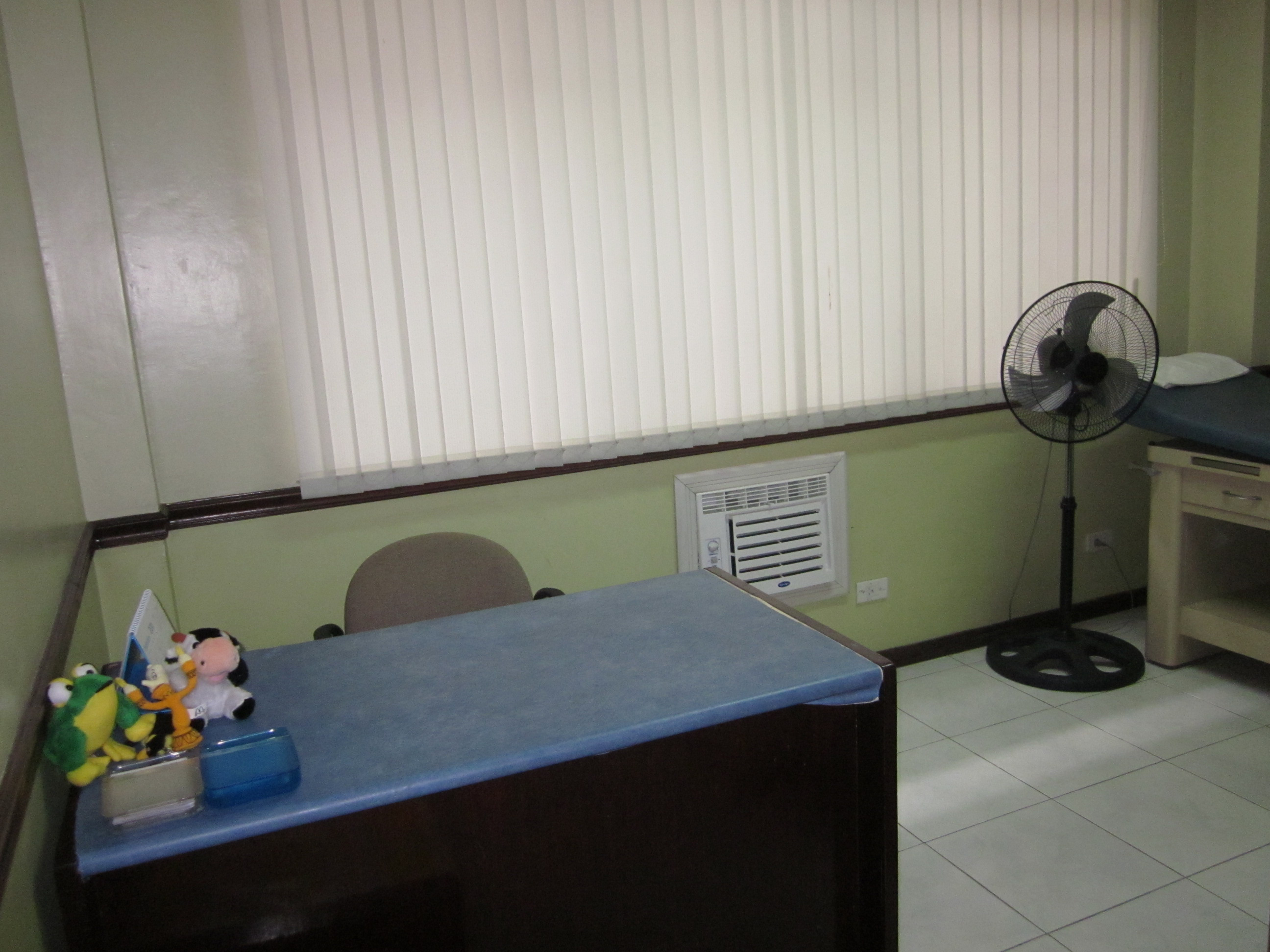 The 2nd Floor houses the Surgical Suite (Teresita L. Tongson Operating Room, Recovery Room, Scrub Room), Oral & Maxillofacial Surgery & Dental Clinic, and an X-Ray Room where a brand new state of the art Digital Panoramic X-Ray Unit donated by The Church of Jesus Christ of Latter-Day Saints (Mormons) and the Mabuhay Deseret Foundation (MDF) is presently ensconced.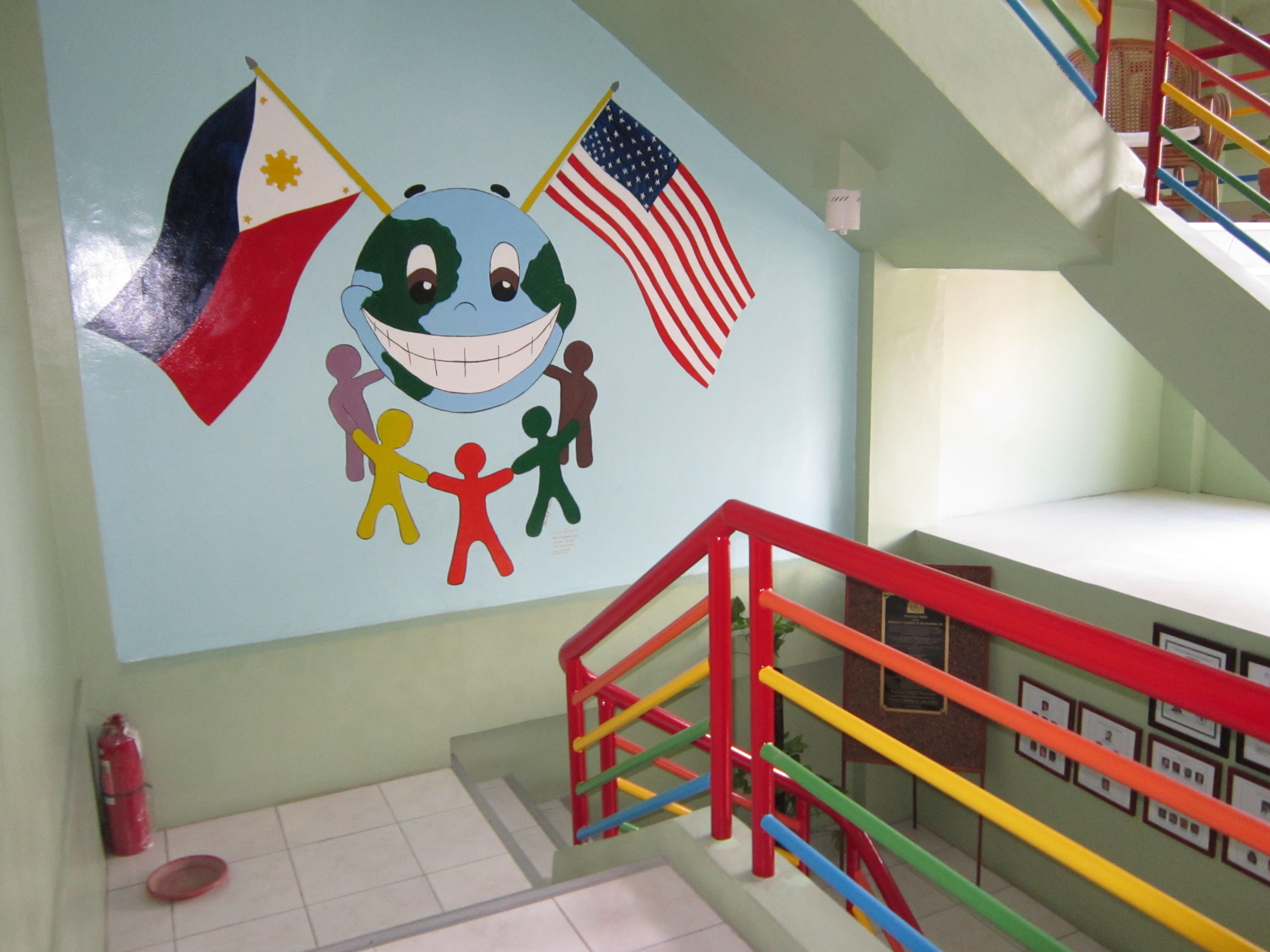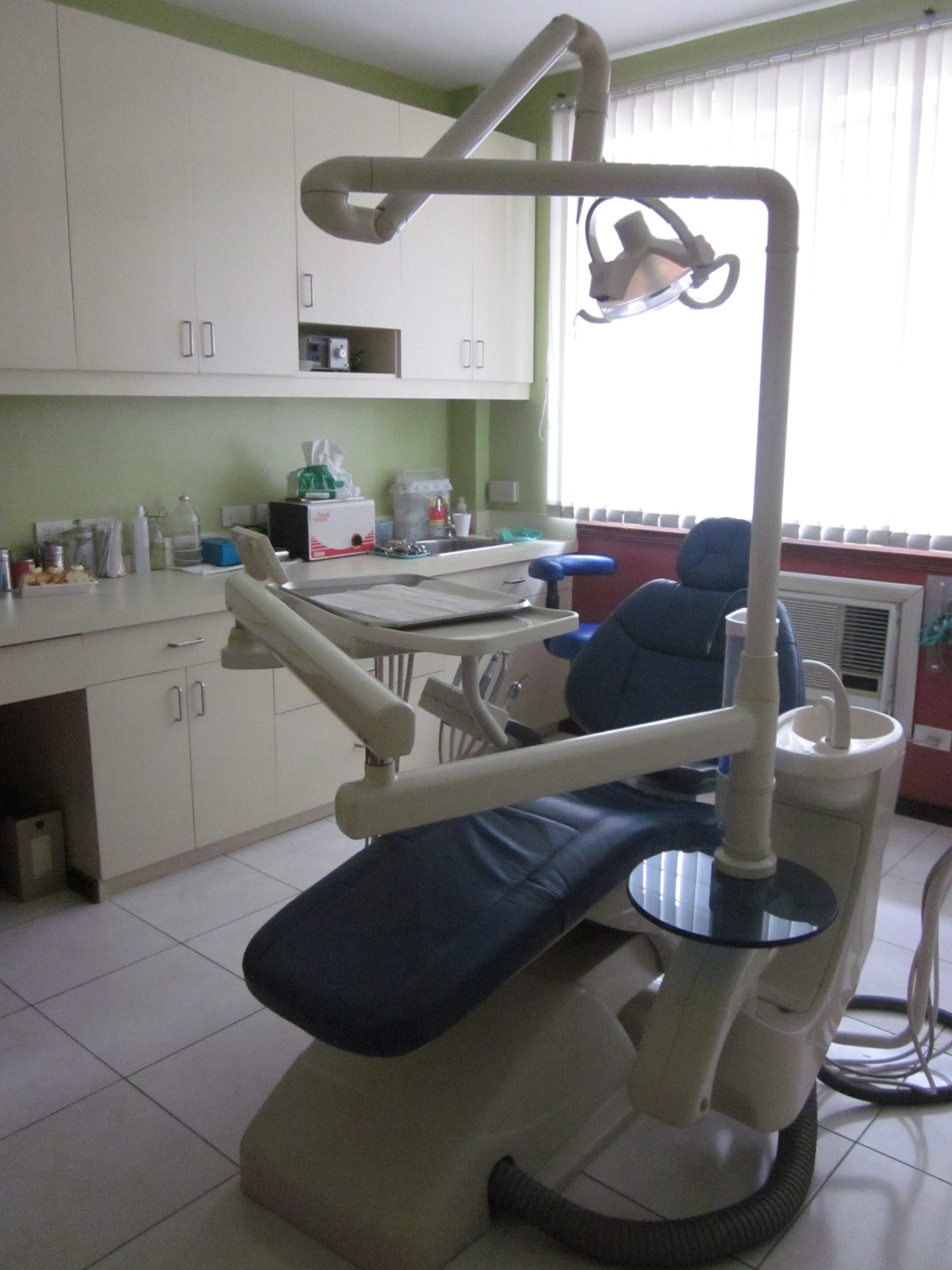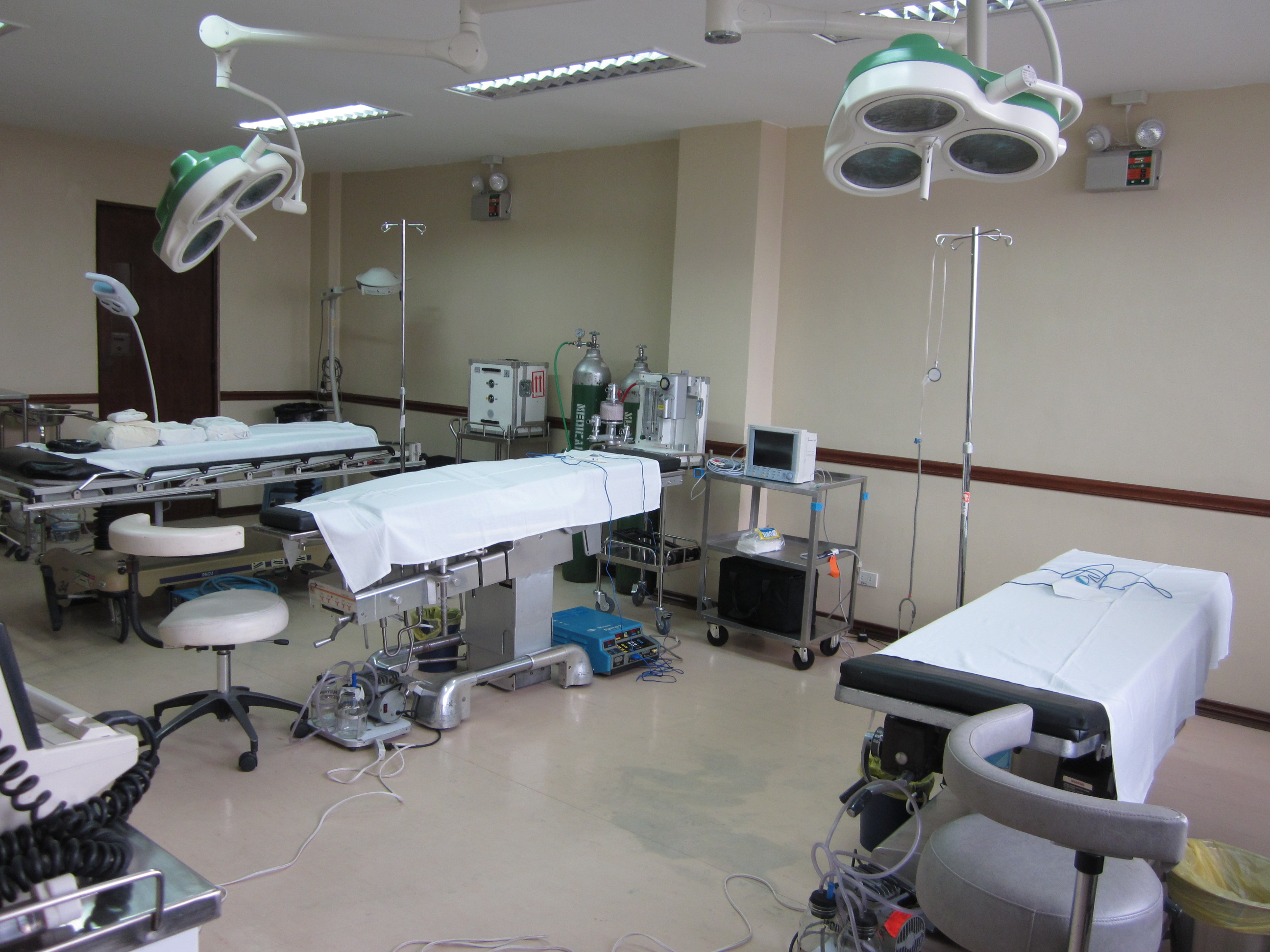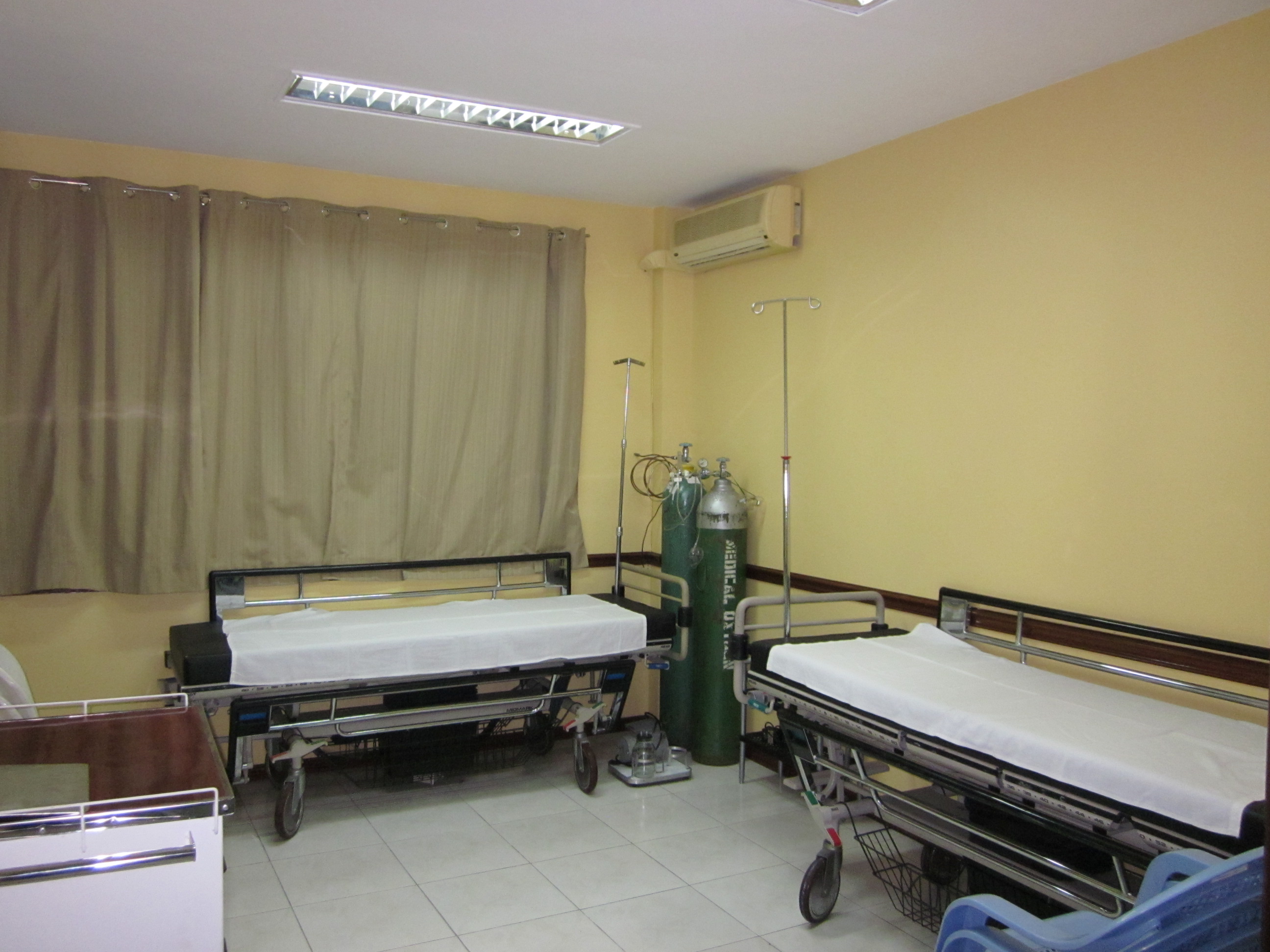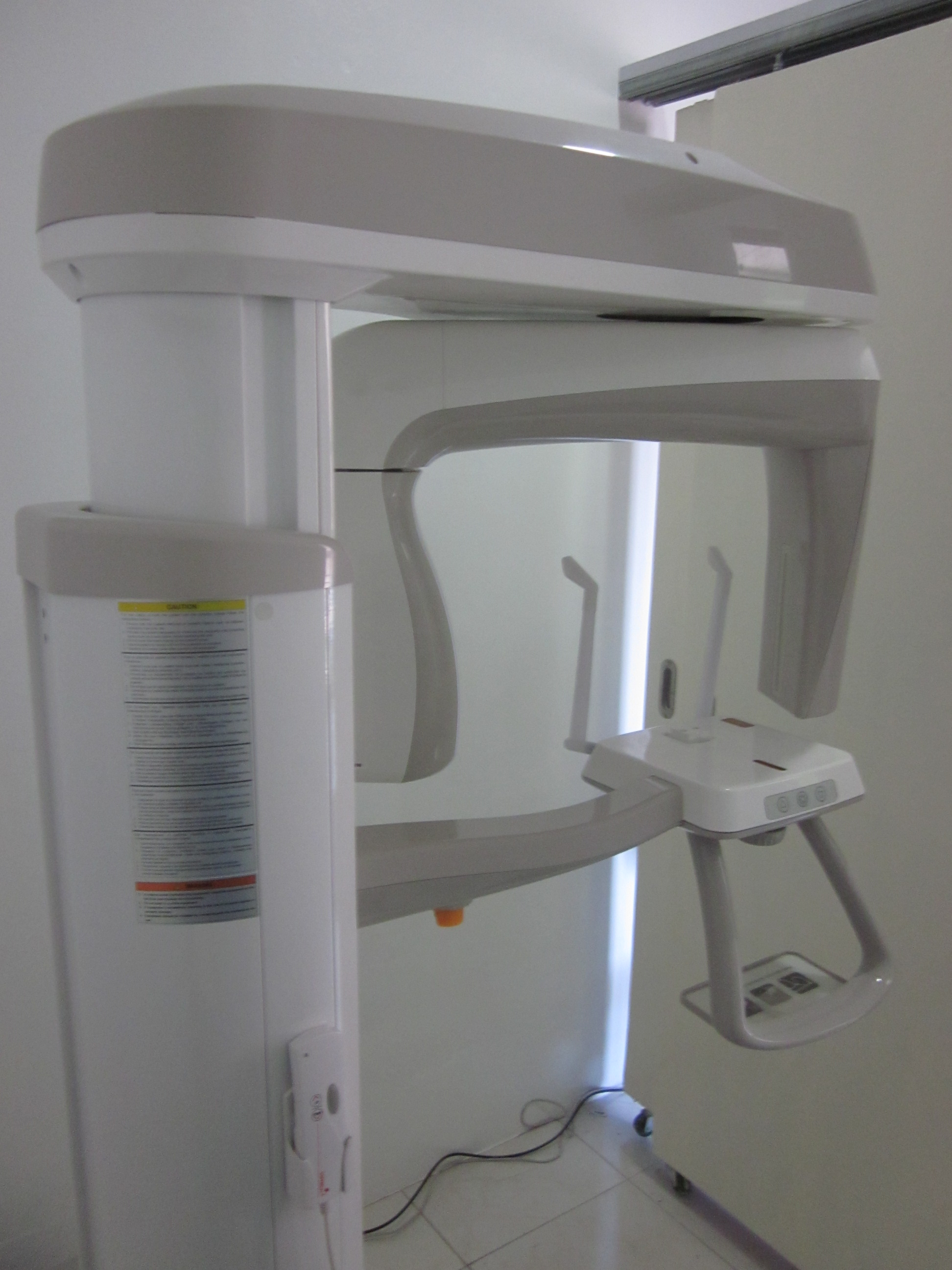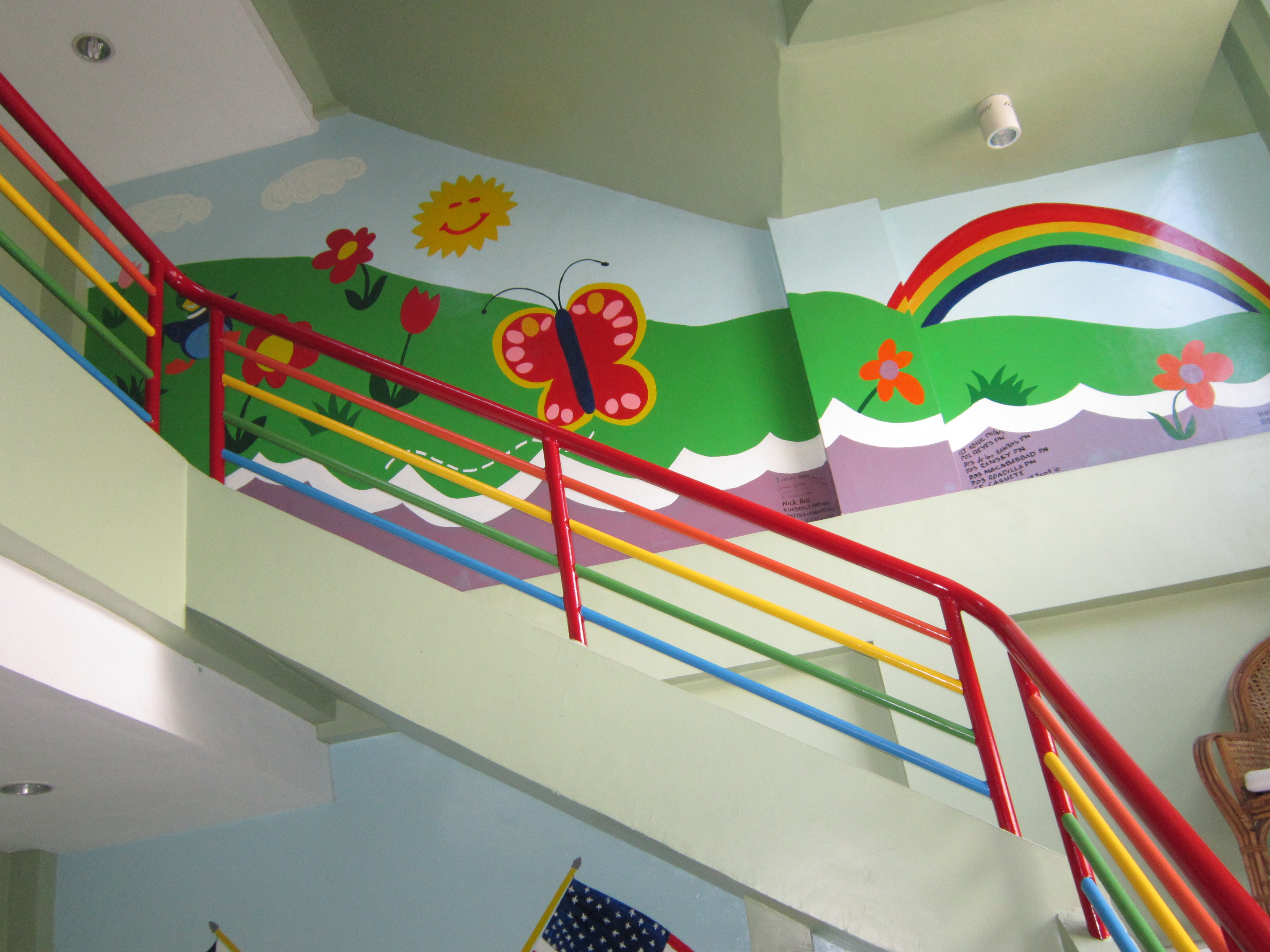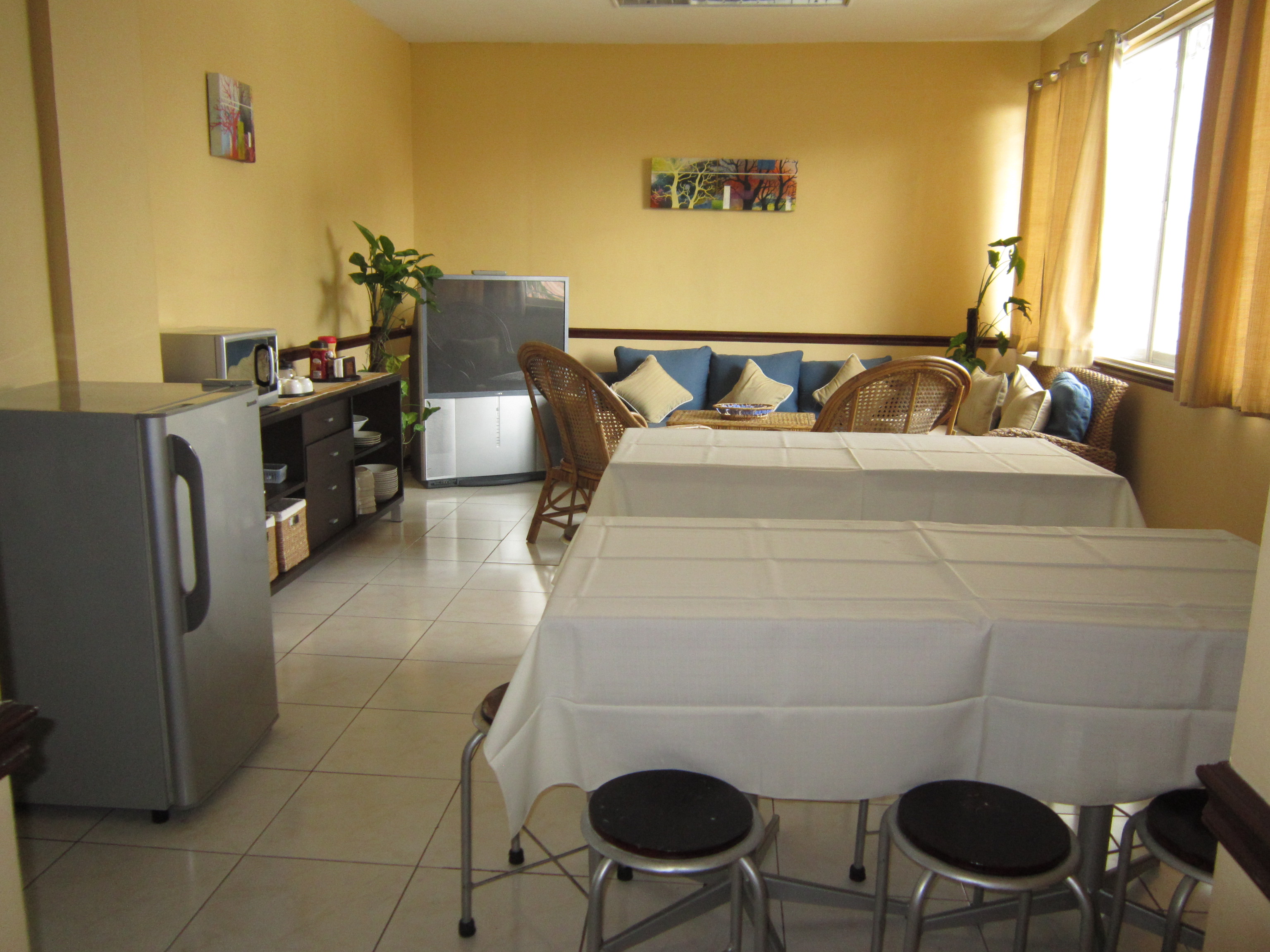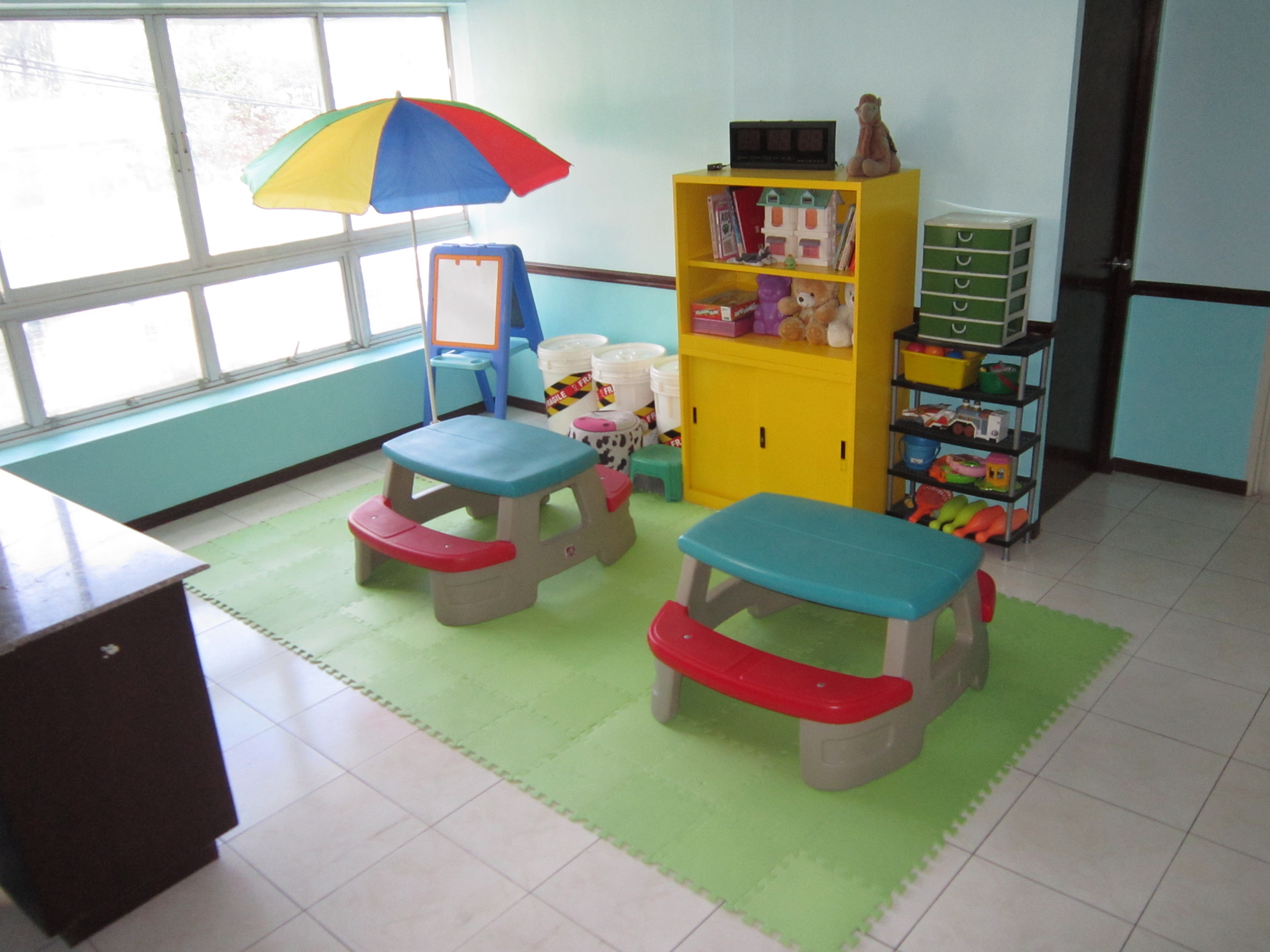 Starting with only a few instruments, a small refrigerator, a computer, several monobloc chairs, all of which were later destroyed by Typhoon Ondoy, and a second-hand dental chair, anesthesia machine, standing O.R. Lights, and O.R. tables graciously provided by the MDF in 2008, the CFFP Craniofacial Center is now the proud owner of a refurbished 2-pronged Overhead Operating Room Light, a brand new Panoramic X-ray, portable Dameca Anesthesia Machines, Valley Lab Cautery Machines, a Conmed Hypercator, Welch Allyn portable Operating Room Lights, Biomed Capnograh Patient Monitors, a Code Master Defibrillator, Acare handheld pulse oxymeters, Olten Laryngoscope, Suction Machines, I.V. Stands, and several sets of cleft lip and cleft palate instruments and dingmans. Coming from such humble beginnings, we consider ourselves so blessed more so when one considers that all these were made possible through the blood and tears of volunteers who gave so much of themselves to make it possible for us to buy all of these equipment. Being a non-profit organization, the CFFP relies entirely on donations to perform its advocacy.